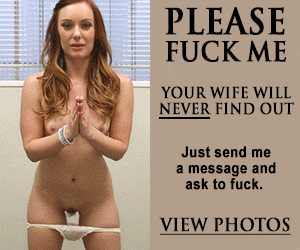 Ask An Aquarius: Why Do People Try To Play Mind Games With Aquarius?
Aquarians are very smart, and they'll use any opportunity to show how intelligent and clever they are. They can be dangerous because of their indifference to how their actions may affect someone emotionally. It's not that Aquarius is deliberately cruel, it's that they get caught up in the game and get arrogant.
Ask An Aquarius: What Is The Real Tea On Aquarius Men?!