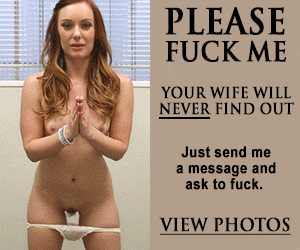 Hinge Profile Tips For Guys: How To Optimize Your Hinge Profile & Prompts
The 11 Best Hinge Profile Prompts For More Matches
I Get Along With People Who.
Dating me Looks Like.
My Most Irrational Fear.
Growing up, I wanted to Be.
Go-to Dish to Cook.
Topics to Debate.
My Zombie Apocalypse Plan.
Fun Fact about Me.
Hinge Dating App – Which prompts to use for more matches – #hinge