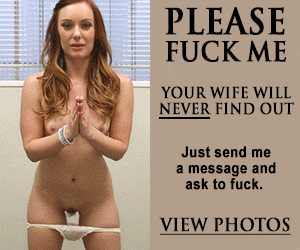 How to Get Matches on Bumble (Bumble Employee gives me advice!)
On the settings interface, find Snooze mode at the very top on the right side of the screen. Tap it to activate Snooze mode. You will see four options about the duration you wish to be off the app. You can select 24 hours, 72 hours, A week, or Indefinitely to be off the dating scene on Bumble.
No Matches on Bumble? This Is What You Do Now!