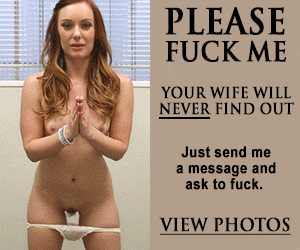 BEST DATING APPS OF 2021 | Pros, Cons, Dating Tips, and MORE!!
Bumble's custom registration bypasses Facebook and any other third party altogether. Your privacy will continue to be a top priority, and our moderation team will continue to preserve the Bumble experience.
Tinder vs Bumble vs OKCupid vs Facebook Dating – The Battle of Dating Apps!