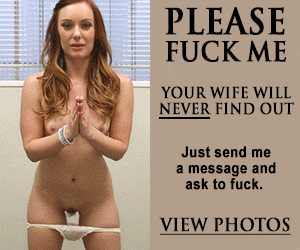 Bumble vs Tinder who wins? – 6 critical features compared
Tinder matches are also permanent (unless one of the members deletes the match), whereas Bumble matches expire after 24 hours, so there's a sense of urgency on Bumble. Regardless, both apps are well-designed — easy to use and regularly updated to keep up with the times.
What Are The Differences Between Tinder And Bumble?