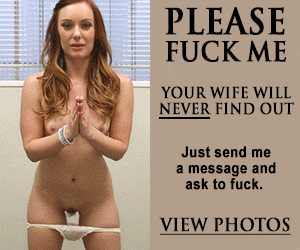 Bumble vs Tinder who wins? – 6 critical features compared
Bumble is better than Tinder if you're looking for a serious relationship. The matches are of higher quality overall, and many of the women you'll find on the app are "meet-the-parents-ready" marriage material. Bumble was started by one of Tinder's founders who wanted to create a more "women-friendly" app.
Let's Meet the Lovely Ladies of Bumble in LA!