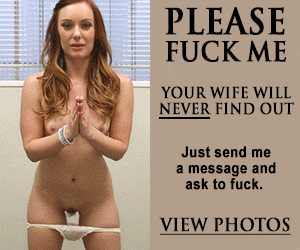 Can You Be "Private" On Bumble?
While it's turned on, any matches you have previously contacted at any point will still be able to see your profile, so activating this feature won't affect any message exchanges you have going. But your profile will now be invisible to anyone else.
Can You Stop Someone From Seeing You On Bumble?