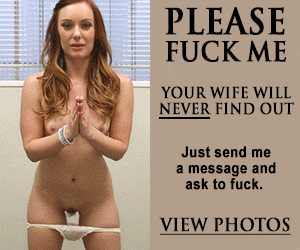 Can You See Who You've Liked On Bumble? (And Can They See If You Like Them?)
Bumble users who live in busy areas prefer to cut straight to the selection of potential matches who have shown interest. However, Bumble doesn't send a notification when you swipe right on someone. The guy will only know that you swiped right on him if your profile shows up in his filtered stack.
Will Someone Be Notified When I Swipe Right On Bumble?