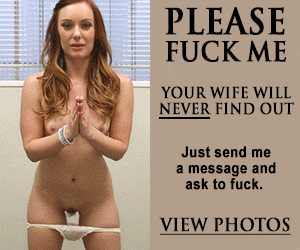 CAPRICORN MAN'S WEAKNESS, What is IT ???
What is a Capricorn man's weakness? Though Capricorn men have many great traits, their biggest weakness is their inability to be vulnerable and express their emotions. These men tend to keep all their feelings bottled up, all in an effort to protect themselves.
Capricorn Man Weakness in Love – Things You Must Know!