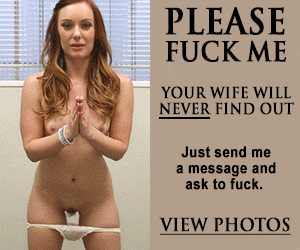 Hinge Dating App Review
Answers To Hinge's ÒDating Me Is LikeÓ Prompt
1. Hearing your favorite song at a dive bar and singing along without a care.
2. Cliff-jumping in Santorini (letÕs go!).
3. A shot of tequila and a mouthful of lime.
4. Road-tripping to the beach with the wind in your hair.
5. Drinking pi–a coladas and getting caught in the rain.
6. ~Living la vida loca.~
7. Finding money in the pocket of your favorite old jeans.
8. Bundling up with hot chocolate on a snowy afternoon.
9. Curling up in bed after a long day.
10. That first sip of coffee in the morning.
11. Ordering two of everything on the menu, my treat.
12. Finding an extra McNugget in your Happy Meal.
13. Watching SchittÕs Creek for the zillionth time Ñ you know just what youÕre going to get.
14. A long hike: Sweaty and exhausting, but worth it for the view. (Totally kidding, I donÕt hike!)
15. Sucking on a Sour Patch Kid. First IÕm sour, then IÕm sweet.
16. Adopting a new puppy. IÕm cute, but also I might pee on your floor?
17. Winning The Bachelorette: A short but heavily Instagrammed ride.
18. Ò2.7 seconds on a bull named Fu Manchu.Ó
19. Hearing the last call bell at the bar: You know youÕve had fun, but itÕs time to go home.
20. A five-star Uber ride. IÕll even charge your phone.
Hinge Answers That Actually Work In 2021 – Revealed!