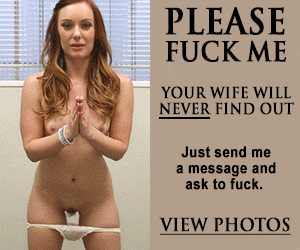 Louise Harris – dating me is like a Cambridge term (Official Music Video)
"Dating Me is Like" Hinge Prompt Answers:
1Cutting open a perfectly ripe avocado: flawless.
2Riding your favorite roller coaster, but it never stops running and you canÕt get off of it
3An unexpected direct deposit hitting your account right after you paid all the bills.
4Taking a big sip of water that actually turns out to be your favorite drink.
15Finding a pair of jeans that fit perfectly on the first try, and theyÕre on sale.
What dating me is like… #shorts