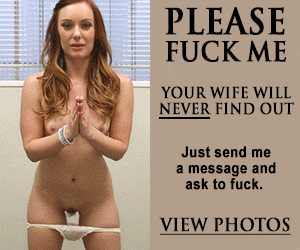 How Does Bumble Work? A Beginner's Guide
Your profile is not flagged or labeled in any way, so no one knows you used Spotlight to be promoted. However, the user who purchased Spotlight will know it's active as they'll see stars appear across the top part of the Bumble app while it's enabled.
Can You Send Messages On Bumble Without Paying?