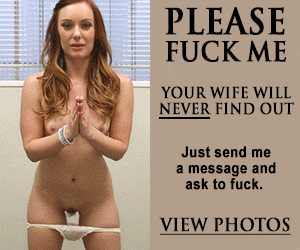 Hinge Dating App – Which prompts to use for more matches – #hinge
What Are The Best Hinge Questions To Answer?
Believe it or not, IÉ
Best travel story.
I geek out onÉ
This year, I really want to.
Typical Sunday.
My simple pleasures.
I'm a regular at.
Two truths & a lie.
Best Hinge Answers For Guys: 17 Funny & Witty Examples