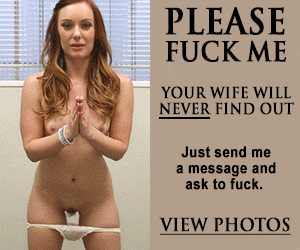 Connecting Instagram to Bumble? Consider THIS FIRST. (Bumble Online Dating Profile Advice)
With a limited profile, users can actually be reported for promoting social media if it looks like they are merely seeking IG followers. Connecting Instagram to your Bumble account can backfire as people will have more photos to review and more likely to judge you critically by them.
Bumble Review — Is Bumble Also Good For GUYS?