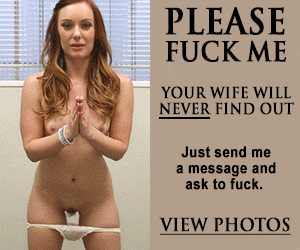 How to Respond To a Woman's First Message on Bumble | Replying to Hey
If one singular Bumble match doesn't message you back, try 3 times max, then move on to other matches. Your message cadence should look like this: Step #1: Send the initial message (in response to her message). Step #2: If she doesn't respond in 24 hours, send a short follow-up message.
Tinder Experiment: 18 Yr Old Woman Tries Being A Man!!!