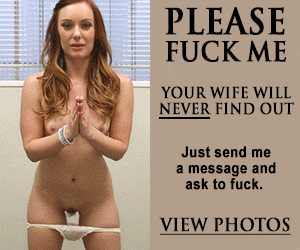 How To Get 10X More Matches On Tinder & Bumble (Any Dating App)
Add Profile Badges Bumble badges give you a chance to show everyone what you are all about. Info badges offer a convenient way to reveal more about yourself on the dating app without taking up too much space. The more information you publish about yourself, the more chances you have of getting good matches.
Tinders Algorithm Explained! | Tinder Tips To Get More Matches!