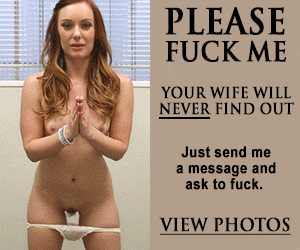 How To Tell If Someone Unmatched You On Bumble
The easiest way is to just ignore the match and let Bumble automatically void it; after 24 hours (or 48 hours if someone uses an Extend) Bumble will automatically unmatch the two of you if a conversation hasn't been initiated. If there has been a conversation, then those matches can also expire, but it takes longer.
TINDER matches disappeared what to do?