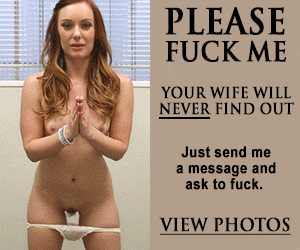 How to Get Matches on Bumble (Bumble Employee gives me advice!)
It all Depends on how 'attractive' they are. Some may have 1000 matches, other may have 500. But one thing I do know, girls are more likely to have way more matches than guys. As it's easier for a girl to be right swiped by a guy, then a guy to be right swiped by the girl.
No Matches on Bumble? This Is What You Do Now!