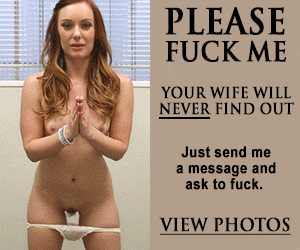 How To Flirt Better On Tinder (Men's Dating)
Your goal is to make the person you're bantering with feel relaxed, so start with something that sets her up to respond wittily. It's really hard to respond to "how are u?" in a funny, engaging way, for example. "Would you rather" questions, on the other hand, are a good bet.
4 ways on How to keep a Tinder conversation ALIVE – by Tinder's most 'Right-Swiped' Male.