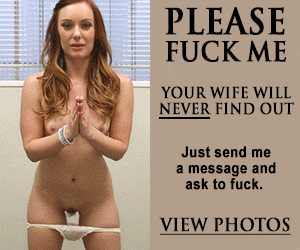 How to Get Matches on Bumble (Bumble Employee gives me advice!)
The best way to hack the Bumble algorithm is to delete then reset your profile. This will give you a new user boost, your new account will be shown to way more profiles than in an average period. Keep in mind though that this effect is short term, the effects only last for a couple of days.
How to Use Bumble Profile Prompts * How To Get More Matches on Bumble!