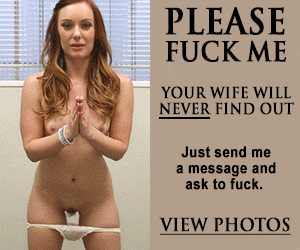 SUGAR DADDY SCAMMER ( Y'all still getting scammed in 2020?)
The scammer begins by posing as a sugar daddy or mommy. They then approach people on websites and social media who are looking to become a sugar baby. The scammer will send the user a message, telling them that they're willing to pay off any bills they have or buy them expensive goods.
SIGNS YOUR "SUGAR DADDY" IS TRYING TO SCAM YOU!