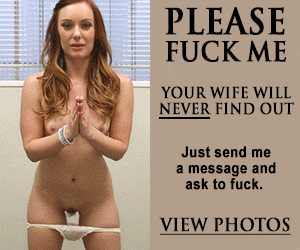 How To Tell If Someone Unmatched You On Bumble
The username of the person you were talking to will say "Deleted Profile." On the other hand, if they unmatched you, the conversation will disappear from the chat screen entirely. Their profile will also disappear from your Matches list. There is a Snooze option within the app as well.
How to Tell if Someone is Active and Online on Bumble!