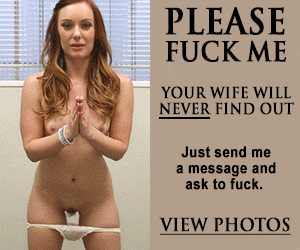 DateYou Site Review [True Love or Truly Fake?]
All told, 60% of all online profiles are either inactive or faked. Scammers will use any tool that they have available to trick you into sharing sensitive information or giving them money. If you've signed up for an online dating service, you've likely been messaged by some fake online profiles.
Online Dating Scams | A Must Watch!