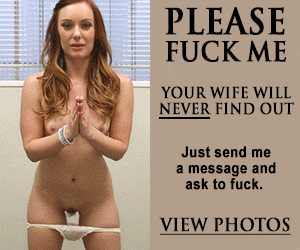 Tinder Plus Worth It? All 10 Features Reviewed By An Expert
Yes. Tinder plus is worth paying for, if you're already getting matches with your free account. Bear this in mind that you're not gonna get matches just because you're paying tinder for it. Having a good profile is all what it takes to get matches, if you can get even 10 matches in a month then go for Plus.
I bought TINDER PLUS so you don't have to | IS IT WORTH IT?