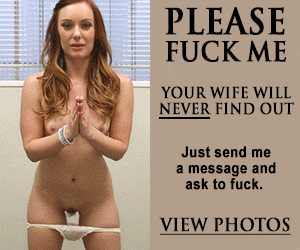 How to Get Matches on Bumble (Bumble Employee gives me advice!)
It's very common to get no matches on Bumble — especially as a guy. You may have swiped a lot, waited days, or even months, and… nothing. You might think no matches on Bumble means something's wrong with you.
No Matches on Bumble? This Is What You Do Now!