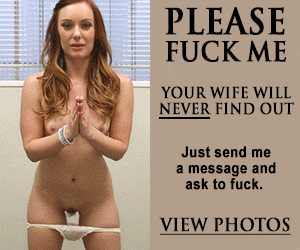 How to Get Matches on Bumble (Bumble Employee gives me advice!)
If you're literally seeing no matches even to swipe on, it means there are no Bumble users who meet your search criteria, such as age, distance from location, etc. So you'll need to change your search criteria.
No Matches on Bumble? This Is What You Do Now!