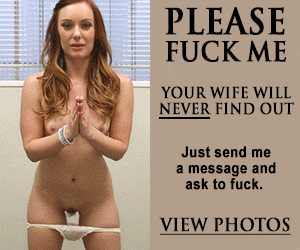 How To Reset Your Tinder
Yes, Tinder Reset still works if you do it in the right way. It used to be really easy but not anymore as you have to wait at least 3 months after the account deletion to be able to make a new account without getting any Tinder penalty.
Can You RESET Your Tinder Account?!