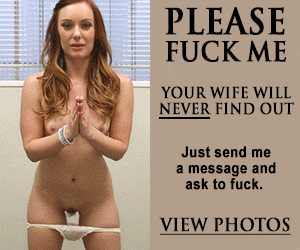 TIPS TO MAKE YOUR SUGAR BABY PROFILE ATTRACT A SUGAR DADDY
DonÕt worry about the money just yet
When you are first getting started on the site, try to keep your mind off of money. It will pay off in the long run! Do not put ÒnegotiableÓ as your lifestyle
It is much easier to focus on the other aspects of sugar dating and learn what it is all about if you specify a Lifestyle budget: I suggest starting out with Practical. Find ways that you are different and play them up!
Now that you have some background on what a ÒtypicalÓ SB might act like and how a sugar relationship might look like, think about how you are different from that mold or how you want your relationship to differ. Create your unique SB persona!
When you are first getting started, itÕs a good idea to use a fake name and job. This can be a fun way to create an Òalter ego.Ó ItÕs very easy for wealthy, successful men to figure out more about you if they have even seemingly harmless information. Start off with Premium and Diamond Club members
Premium and Diamond members pay more to use the site, so they are usually more serious and experienced with sugar dating, and can teach you more about the sugar lifestyle. They also get their income and background verified, so you are less likely to wind up on a date with a Òsalt daddy.Ó Proceed with caution at first
IÕve never had trouble on SA, but you should be careful with any type of online dating. DonÕt believe everything an SD says at first: trust should be built, not assumed. Be open and accepting, but wary. Wait a few months for travel. Use fake personal information initially. Use protection no matter what, unless you know that your SD is monogamous and he has shown you an STD test. Many SDs are having sex with many people at the same time, and you never know.
Sugar Dating Etiquette with SeekingArrangement's Brandon Wade | Dating For Success