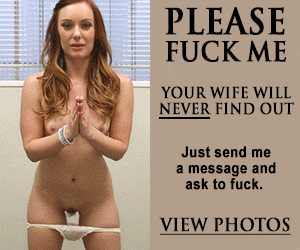 Tinder Top Picks Explained (A Reason to Get Tinder Gold?!)
So top picks is a little pop up that comes up every once in a while when you are swiping right or left on the app. They will be with people that seem to be best associated with who you like and most likely will result in a match. Also when picks come up it's around like 6 I believe and you can super like one for free.
What are Top Picks in Tinder?