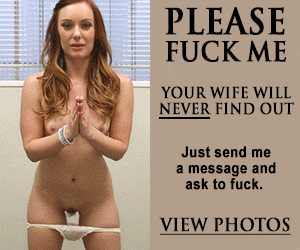 How Does Bumble Work? A Beginner's Guide
Incognito Mode is a feature that is a part of our Bumble Premium subscription. … If you activate Incognito mode you'll be able to swipe privately by initially hiding your profile from other users and then only appearing for those whom you have swiped right on.
Can You Be "Private" On Bumble?