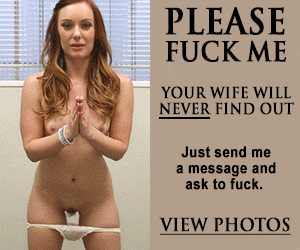 How Does Bumble Work? A Beginner's Guide
When you get matches, they show up like this (see screenshot above), with any started conversations underneath. The next step depends on your gender or sexual orientation. If matches are same-sex, either person can start a conversation. So Bumble works for gay guys and girls just like any other dating app.
No Matches on Bumble? This Is What You Do Now!