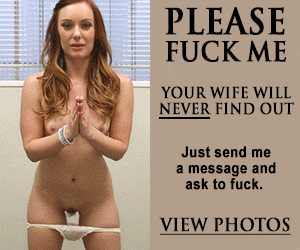 74 matches with bumble boost + Live texting demo
Bumble Boost, meanwhile, allows users to extend a match by 24 extra hours for each of their matches (free users are given one extension per day), giving them an extra day to respond if they just can't think of something to say. … Bumble Boost members, however, never run out.
No Matches on Bumble? This Is What You Do Now!