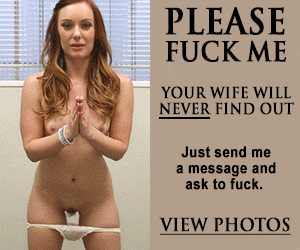 Is He Acting Distant? No Problem. This Tactic Will Have Him Running Back And Attached To Your Hip!
If the reason he seems distant is that he's dealing with something on an emotional or mental level, he may need your support in getting the help that he needs. This could be by encouraging him to talk to a counselor or seeing a counselor together. The counselor can provide help in dealing with a distant boyfriend.
My Boyfriend Is Cold And Distant: Here's What To Do!