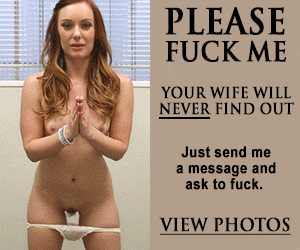 How to Get Matches on Bumble (Bumble Employee gives me advice!)
If you miss the notification, when you go into the Bumble app itself, tap on the chat notification (it looks like a little text box) in the upper-right hand corner, and your Match Queue will display. Any new matches will show there.
No Matches on Bumble? This Is What You Do Now!