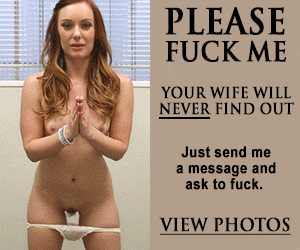 How to Get Matches on Bumble (Bumble Employee gives me advice!)
If one singular Bumble match doesn't message you back, try 3 times max, then move on to other matches. Your message cadence should look like this: Step #1: Send the initial message (in response to her message). Step #2: If she doesn't respond in 24 hours, send a short follow-up message.
No Matches on Bumble? This Is What You Do Now!