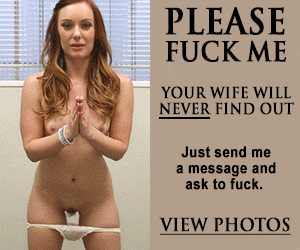 How to Get Matches on Bumble (Bumble Employee gives me advice!)
There are four common reasons for not receiving any matches on Bumble. Your profile hasn't been filled out properly: You've left a lot of details blank, which keeps your profile from being shown to the most relevant users.
No Matches on Bumble? This Is What You Do Now!