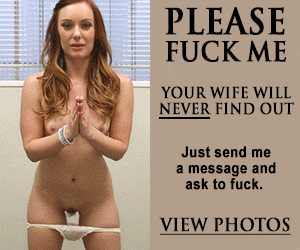 Connecting Instagram to Bumble? Consider THIS FIRST. (Bumble Online Dating Profile Advice)
If he is someone new and he asks for your Instagram, he may be interested in you or wants to become closer friends. If it is someone you've already known, maybe he wants to catch up with you; to know what you have been up to.
How to Tell if Someone is Active and Online on Bumble!