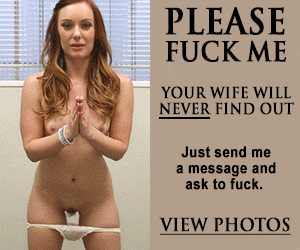 How To Tell If Someone Unmatched You On Bumble
If you are having trouble locating a conversation it could be that your match has deleted their account or has been blocked on Bumble. Some deleted accounts will still remain in your conversations list as "Deleted user" for a short period of time.
What Does It Mean If A Conversation Disappears On Tinder?